WELCOME TO SANTA CARLA
Regular price

From $30.00

Regular price

$30.00

Sale price

From $30.00

Unit price

per

Regular price

From $35.00

Regular price

$35.00

Sale price

From $35.00

Unit price

per

Regular price

$15.00

Sale price

$15.00

Unit price

per
ART PRINTS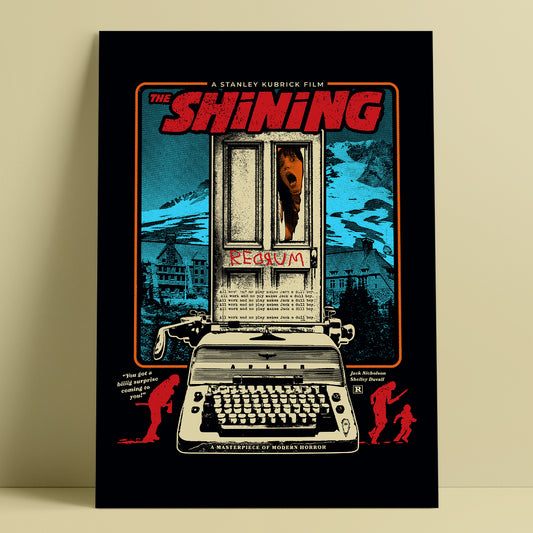 Regular price
$15.00
Sale price
$15.00
Unit price
per
Regular price
$15.00
Sale price
$15.00
Unit price
per
ACCESSORIES
Regular price

$8.00

Sale price

$8.00

Unit price

per

Regular price

$8.00

Sale price

$8.00

Unit price

per

Regular price

$6.00

Sale price

$6.00

Unit price

per

Regular price

$25.00

Sale price

$25.00

Unit price

per

Regular price

$25.00

Sale price

$25.00

Unit price

per

Regular price

$30.00

Sale price

$30.00

Unit price

per

Regular price

$6.00

Sale price

$6.00

Unit price

per

Regular price

$6.00

Sale price

$6.00

Unit price

per

Regular price

$30.00

Sale price

$30.00

Unit price

per

Regular price

$6.00

Sale price

$6.00

Unit price

per

Regular price

$6.00

Sale price

$6.00

Unit price

per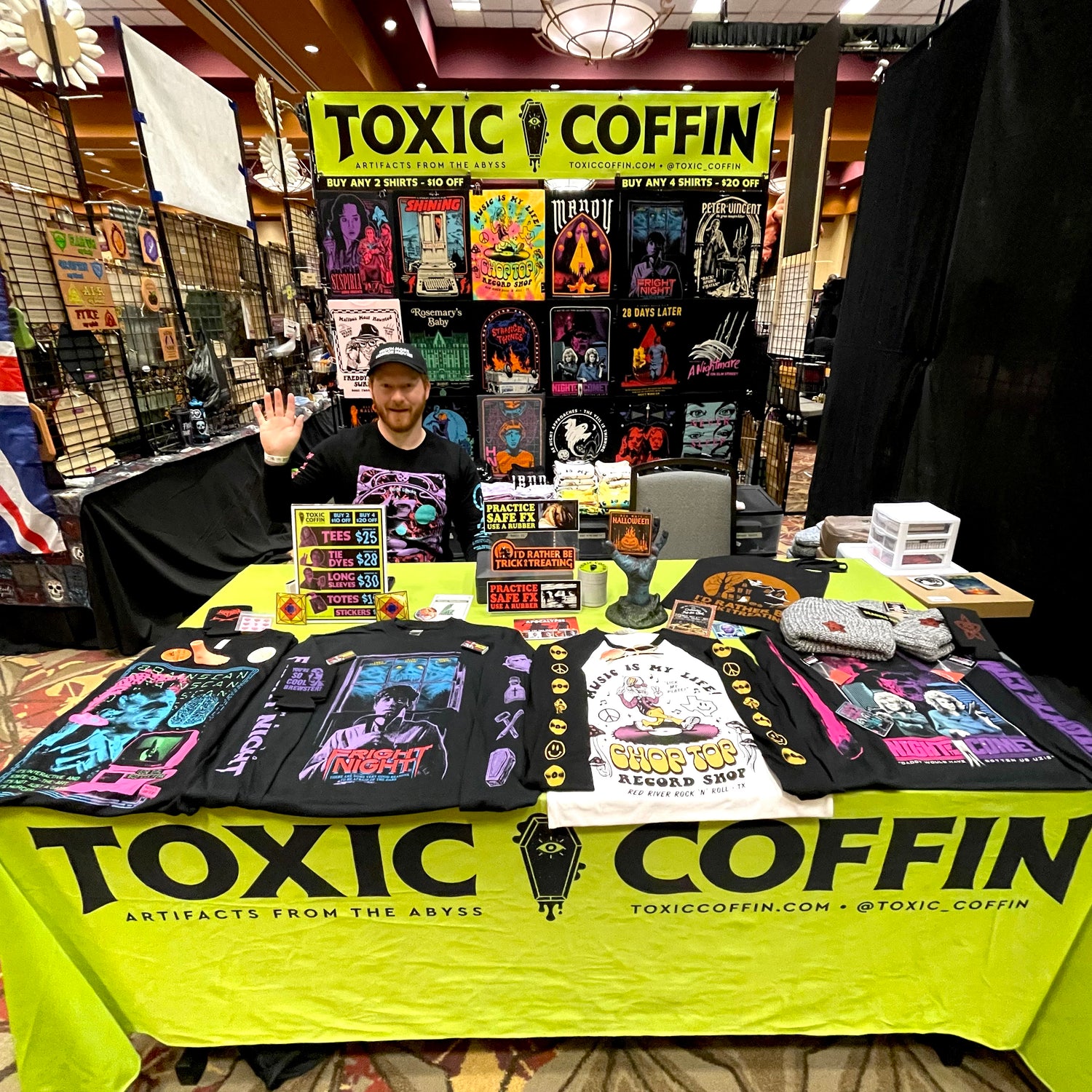 COME SEE US!
Come party with us at one of our conventions. Here is a list of our upcoming shows:
Carolina Fear Fest
Raleigh NC • May 26-28
Monster Mania Con 55
Cherry Hill NJ • Aug 4-6
Oddities & Curriosities Expo
Richmond VA • Aug 12-13
Nightmare Weekend
Richmond VA • Oct 13-15
STAY TUNED FOR MORE EVENTS!